Click here to view original web page at theconversation.com
Disasters often bring politicians, policymakers, researchers and the public to the discussion table. Due to their catastrophic impacts, disasters and emergencies prompt a large array of stakeholders to focus intently on the issues at hand, providing windows of opportunity for change.
This focus often exposes the operational, co-ordination and governance deficiencies and weaknesses of emergency management systems. Disasters like the ongoing wildfires in Canada raise questions about whether the current system and approaches are best suited to protect people, property and the environment from hazards — and can bring about change and investment in corrective measures.
Read more: Predicting and planning for forest fires requires modelling of many complex, interrelated factors
Many of the world's leading emergency management governance approaches and national agencies have gone through extensive changes and enhancement following major disaster events, including the Federal Emergency Management Agency (FEMA) in the United States following hurricane Katrina in 2005.
The Canadian government is reportedly contemplating creating a national FEMA-type emergency management agency in Canada. If so, what would it entail?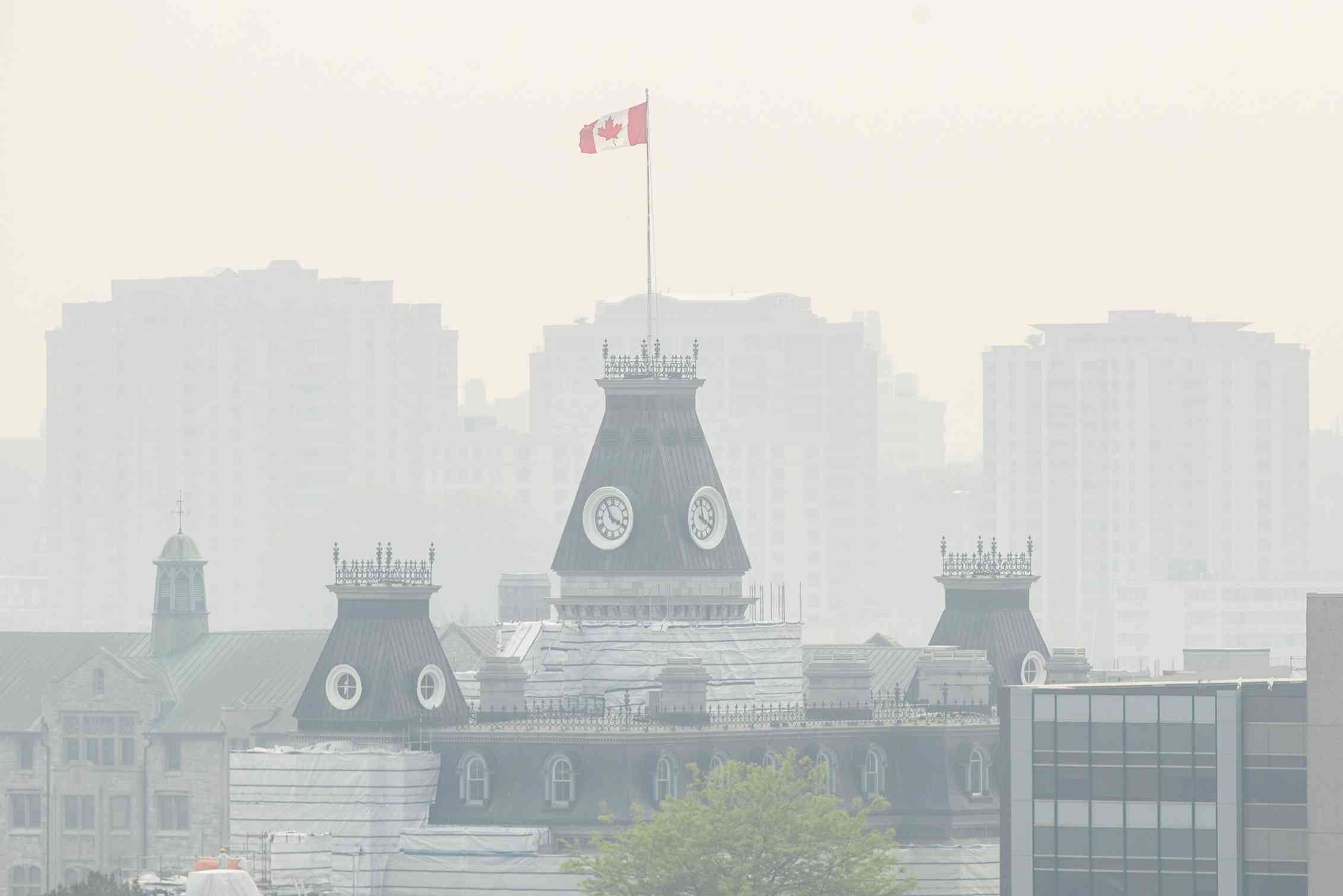 Canada and U.S. emergency management
Modern emergency management systems in both Canada and the U.S. have a long history. Both emerged during the Second World War and Cold War era, focused on civil defence.
FEMA was established in 1979 and has remained under the same name since then. Historically, the Canadian federal unit responsible for emergency management has had an unstable host department and minister, name and portfolio.
Public Safety Canada (PSC) has been responsible for emergency management at federal level since 2003. However, only a small portion of PSC's portfolio, resources and structure is directly related to emergency management. Therefore, it's important to compare FEMA with the branches of PSC that deal with emergency management, falling under the Ministry of Emergency Preparedness.
Despite many geographical, cultural, political and natural hazard similarities, Canada and the U.S. have many differences that influence how each country manages its emergencies.
However, both follow a relatively common and established principle that emergencies are managed by regional authorities and higher levels of governments are involved only if they're overwhelmed.
Federal governments intervene upon requests from provincial, state or territorial governments that require resources beyond their capacity. This is a response-focused approach.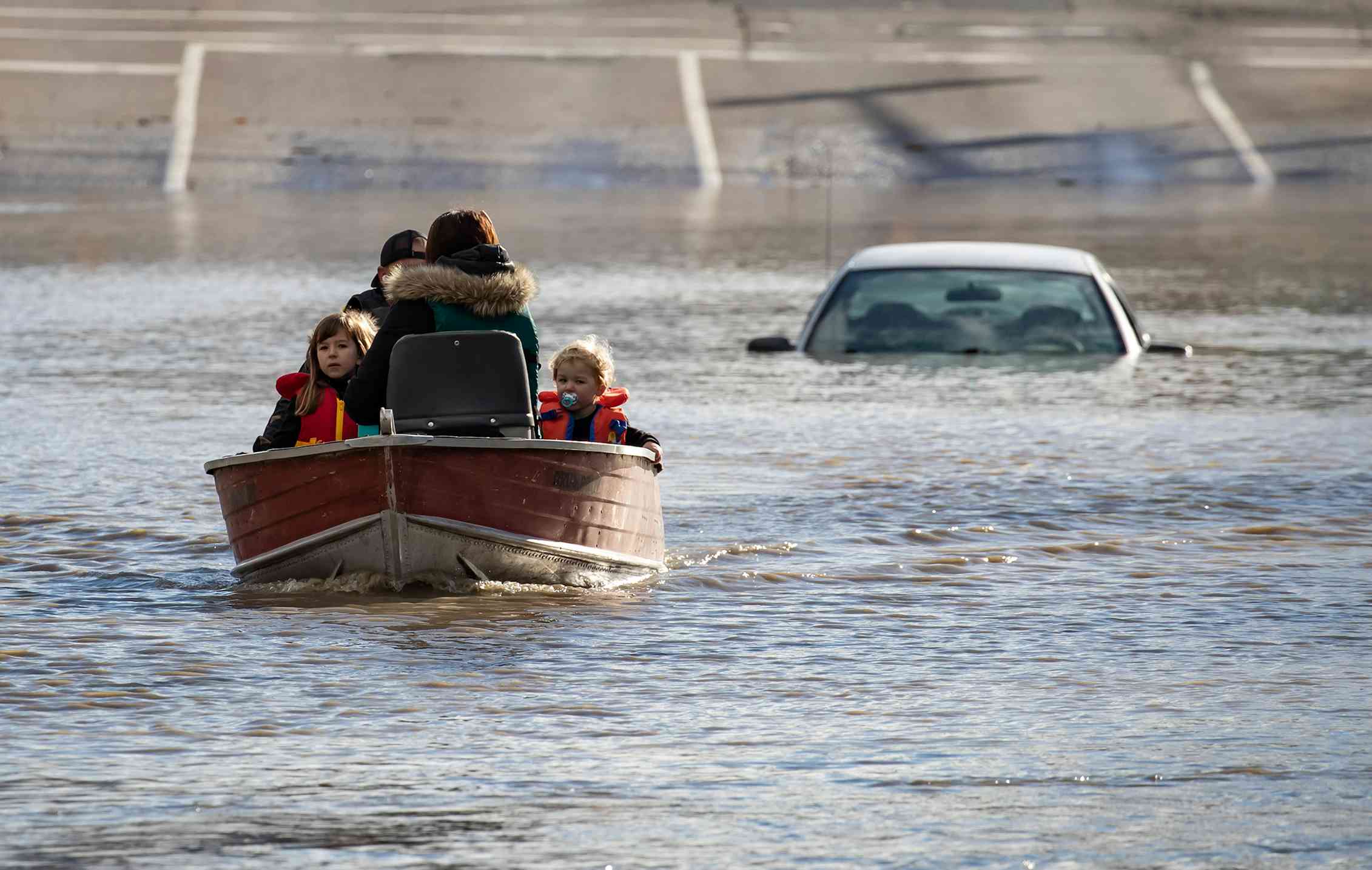 FEMA compared to Canada's system
Modern emergency management systems, however, are increasingly based on a comprehensive emergency management concept that includes mitigation and prevention, preparedness, response and recovery.
FEMA has reshaped itself over time to align with the comprehensive model of emergency management. But the PSC, despite some recent efforts such as developing the Emergency Management Strategy for Canada and the National Risk Profile, has mainly focused on the preparedness/response element of emergency management.
Although PSC is a large organization, its emergency management portfolio, budget, human resources and capabilities are very slim relative to FEMA.
FEMA plays major operational roles in emergency mitigation, preparedness, response and recovery with its various departments, programs, teams and resources. It has several response agencies that don't exist at the federal level in Canada.
PSC's role in emergencies is more about co-ordinating and mobilizing federal resources, such as the Armed Forces. While FEMA has become stronger in managing and responding to catastrophic events across the U.S., PSC has rarely been involved in similar large-scale events.
A close look at FEMA and PSC emergency management organizational charts shows some of the key differences in how they both operate.
In Canada, provinces and territories have created their own emergency systems and work with local communities and the federal government around common frameworks and a national strategy. Provinces and territories with more resources and more disaster experiences have created stronger emergency management systems, but they're still under stress during major emergencies such as the current wildfire events.
Emergency Management Agency of Canada?
Considering the increasing frequency, intensity and complexity of emergencies across Canada, it's evident that the status quo at the federal level is no longer a viable option. There have been enough warning signs, alarm bells and wake-up calls already.
Canada should leverage these events as an opportunity to make the changes needed by giving high priority to the establishment of a new system or agency in the chain of decision-making processes.
Canada should leverage these events as an opportunity and make the changes needed by establishing a new system or agency that can proactively respond to and prepare for emergencies.
Fortunately, Canada's legal and governance structures in emergency management are mature and developed. Some efforts have been made in recent years towards making a better system.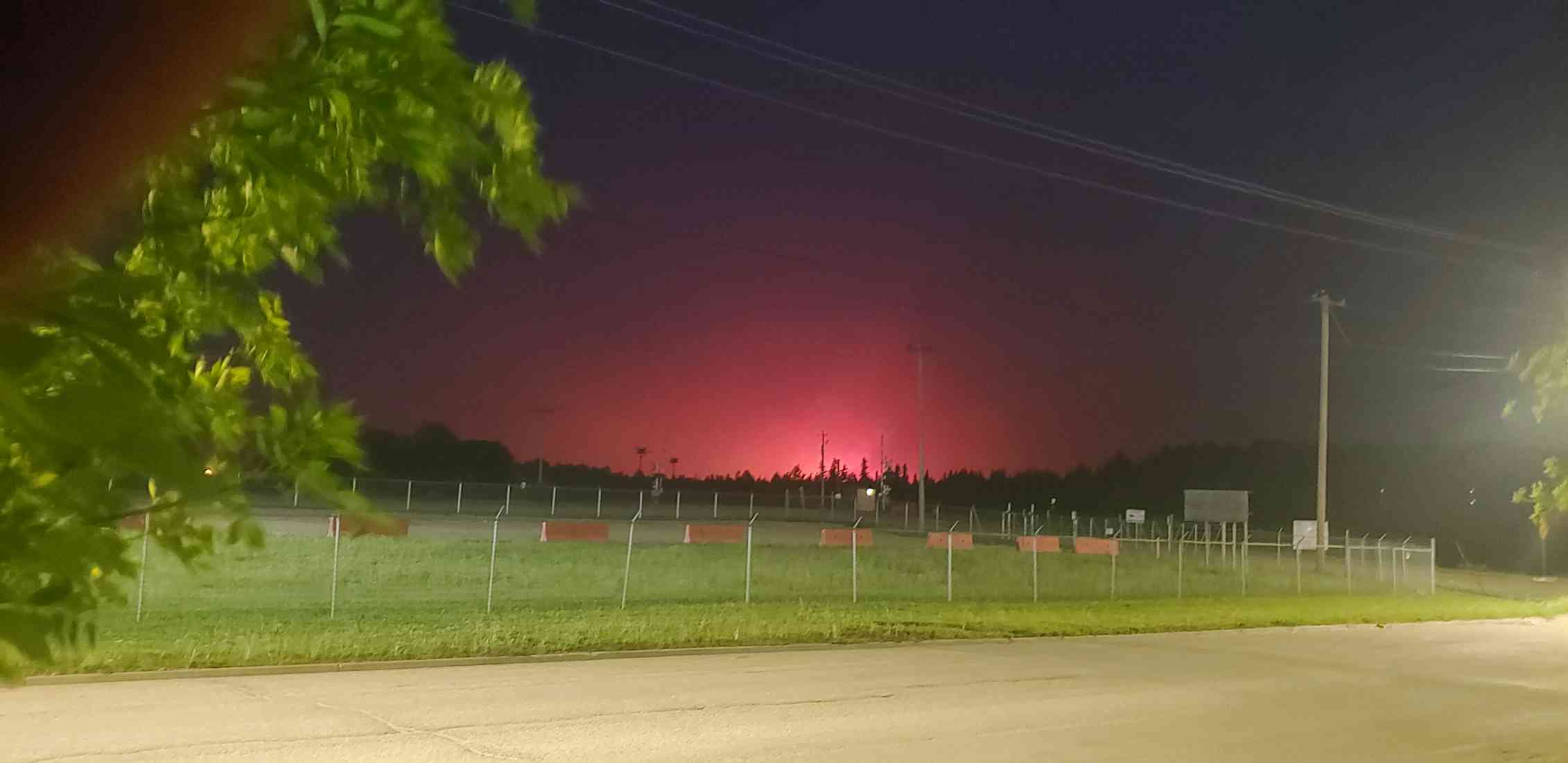 Creating a federal agency — let's call it the Emergency Management Agency of Canada, or EMAC — would support comprehensive emergency management with adequate, reliable, trained and equipped teams and infrastructure. It would provide timely technical support and training and operational assistance without compromising or limiting the existing local and provincial roles in emergency management.
EMAC could be created under the Public Safety Canada umbrella or as a separate agency — whichever is most feasible under the existing laws and regulations, or by amending them. Canada already made a similar move after the 2003 SARS crisis by creating the Public Health Agency of Canada (PHAC) in 2004.
EMAC is the obvious next step forward as Canada faces an ever-increasing number of natural disasters and emergencies.